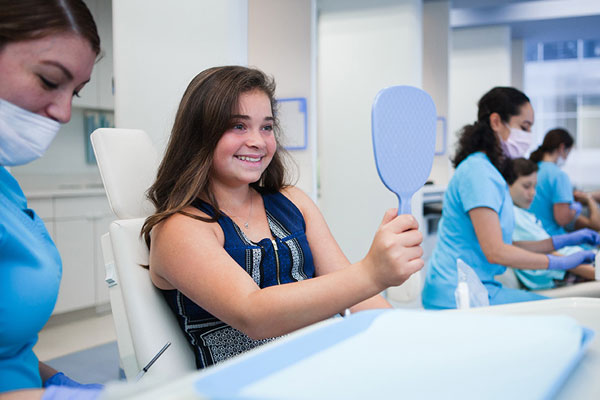 Many ways to get a perfect smile
Whether you're hoping to boost your confidence with an improved smile or you have dental health issues you need to address, there are plenty of reasons to start orthodontic treatment. And it's not just for kids – you can always improve your smile even as an adult!
Bruno Orthodontics is committed to the satisfaction and wellbeing of each of our patients. And since no two patients are exactly alike, there are multiple treatment options for you to explore, which each offer their own unique advantages.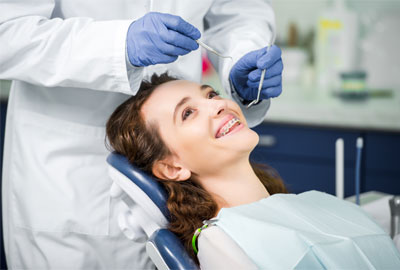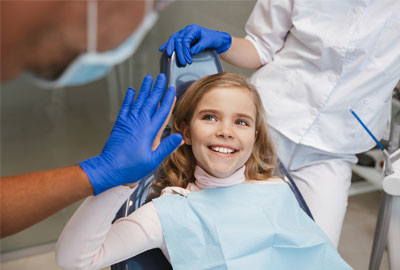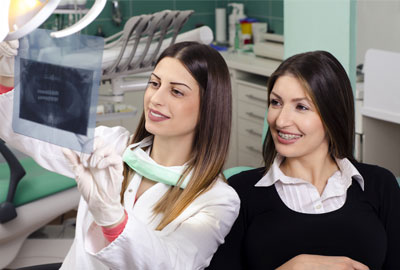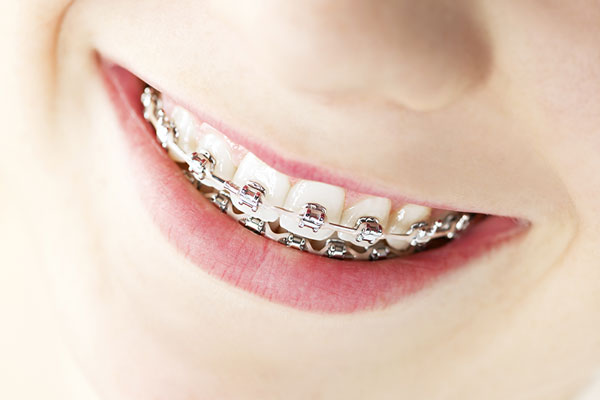 Likely the orthodontic treatment type you're most familiar with, traditional silver braces are still a great way to give your smile an upgrade. Modern silver braces are more comfortable and effective than ever!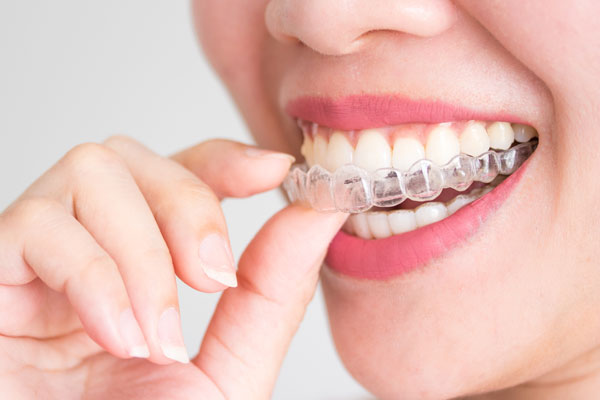 These clear plastic aligners will give you great results in a relatively short amount of time. Not only are these aligners virtually undetectable by onlookers, but they're also easily removable for meals.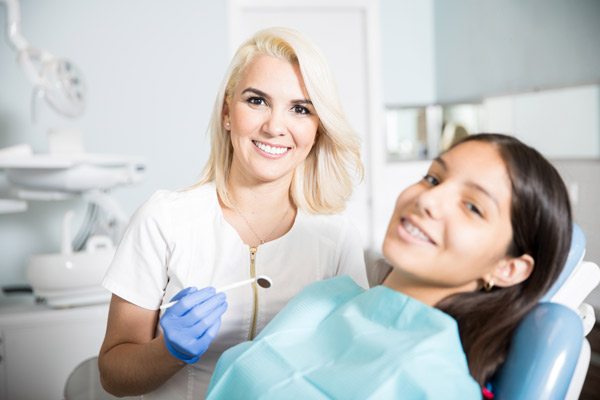 Since it's easier to move teeth with braces or Invisalign while the jaw is still developing, it's a great idea to start orthodontic treatment as a teen. Kids can benefit from special types of treatment even earlier to correct certain jaw problems and encourage proper growth.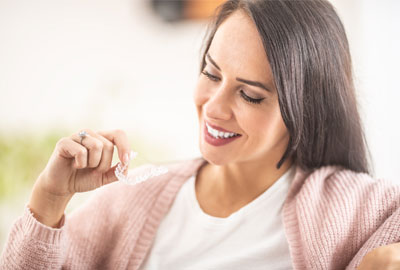 It's never too late to improve your smile! If you never got braces as a teen or you have new orthodontic issues, you'll thank yourself for starting orthodontic treatment as an adult.
Appliances are often used before treatment to prepare the teeth and jaws for braces or Invisalign, and retainers are used after treatment to maintain your new-and-improved smile.