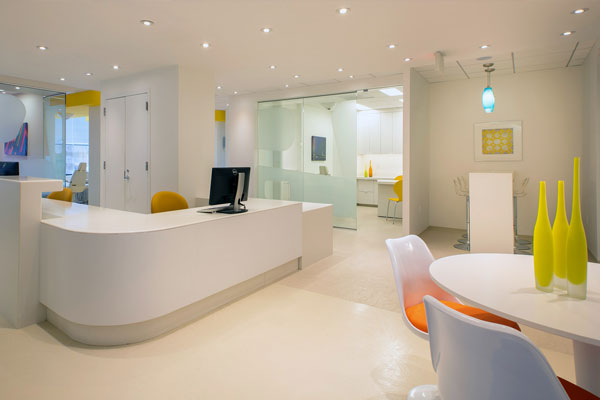 As the premier orthodontic practice in Chevy Chase, MD, we love inviting new patients into our office. Our goal is to create an environment where you feel comfortable and welcomed at every visit. During your appointments, you can always expect to be greeted by our friendly team, who will also be happy to assist you and answer any questions you may have.
Why choose Bruno Orthodontics?
Bruno Orthodontics is woman-owned and operated practice and we're proud to be an Invisalign Diamond Provider, which means we're one of the top 1% of all Invisalign providers in the world.
Another aspect of our practice that sets us apart is we offer an entirely separate treatment area for adults, allowing every patient to enjoy office visits catered to their needs.
We have extensive experience creating personalized treatment plans for young kids, teens, and adults as old as 70. No matter who you are, our team can come up with a treatment plan to give you your perfect smile!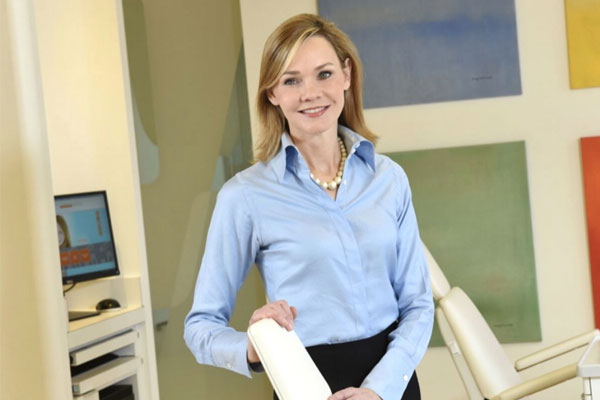 We wanted our office to feel as modern and welcoming as possible, so we commissioned trusted designers to create a memorable space for our patients to walk into. We're incredibly proud to operate out of our chic and inviting office, which has been featured in Architecture DC, Interior Designs, and Trends.