Dr. Jill Bruno grew up in Buffalo, New York and Bay Beach, Ontario. Dr. Bruno's passion growing up was riding and taking care her horses, Party Dress and Silver Shadow. Most weekends she was competing in horse shows all over the Northeast. Next time you are in the office, please ask to see all the ribbons she won and her horse collection.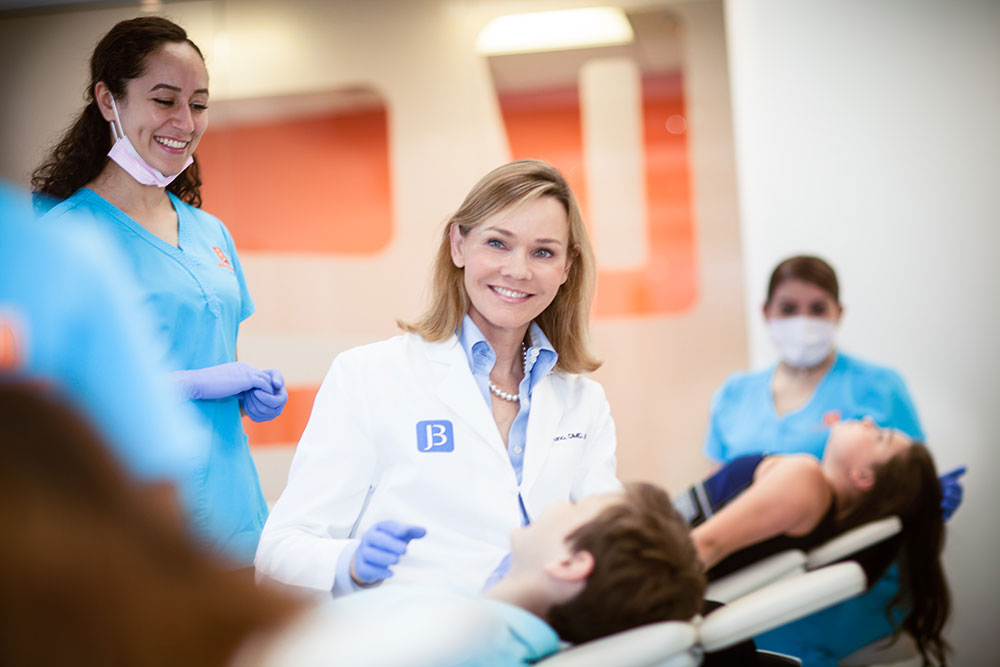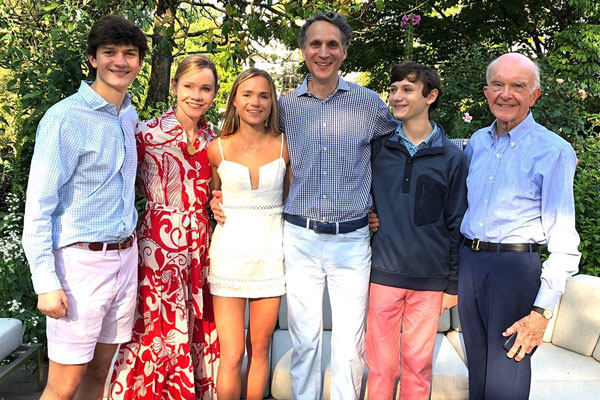 Dr. Bruno graduated Magna cum laude from Boston College with a BA in economics. After receiving her Doctorate of Dental Medicine and master's degree in education from the University of Pennsylvania, she pursued her certificate in orthodontics at Eastman Dental Center/University of Rochester. Dr. Bruno returned to the University of Pennsylvania School of Dental Medicine, where she was appointed a clinical professor in the Department of Orthodontics. After three years at UPENN, she relocated to Ohio, where she accepted the position of assistant clinical professor in orthodontics at Case Western Reserve University, and maintained an active practice.
In 2004, Dr. Bruno relocated to this area and opened her practice in Chevy Chase. She resides in Washington, DC with her husband Jim, and three children: Ella, Clayton, and Wilkes. She can often be found around the neighorhood walking their brindle coat rescue dog, Duke. Dr. Bruno's interests outside of the office include horses, golf, and tennis.
A visit to Dr. Bruno's office is often described as a "walk in the clouds"- articulated quite literally from the serene and heavenly quality of the space.  Adults, children and teenagers feel comfortable whether their treatment includes braces, Invisalign or something in between.  Dr. Bruno takes great pride in creating an orthodontic experience that makes patients excited to come to her office. Dr. Bruno's interests outside of the office include horses, golf, and tennis. She loves spending time with her rescue dog, Duke.
Dr. Jill Bruno has been consistently named as a top doc in the Washingtonian magazine and Bethesda magazine.