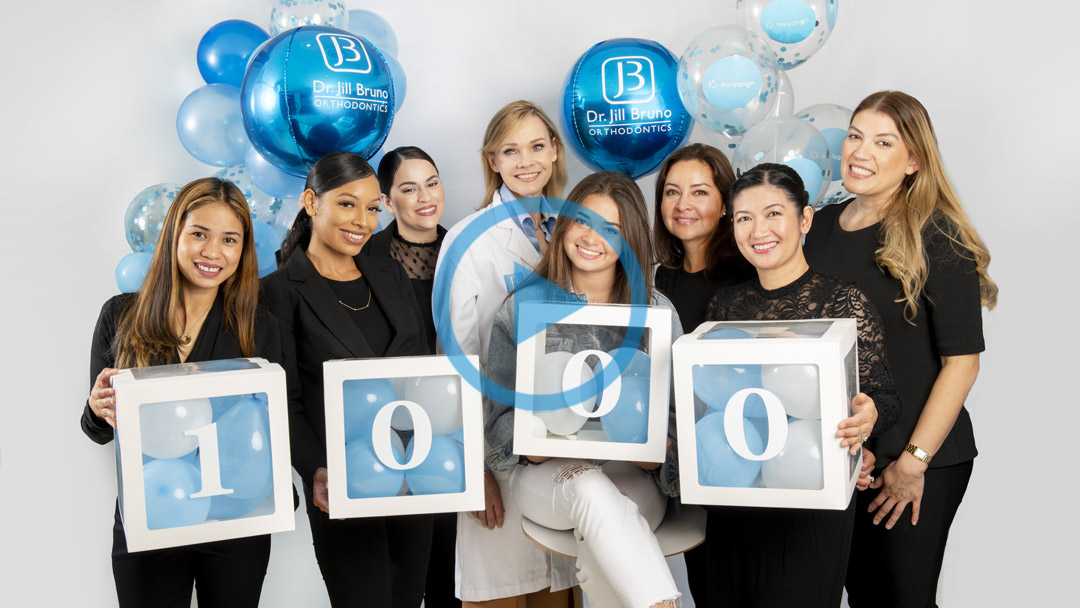 The amazing results you'll get from orthodontic treatment will have you smiling more proudly than ever! And with Invisalign, you can smile confidently even during treatment thanks to the invisible aligners.
While Invisalign is widely available, the results of your treatment will only be as good as your provider. Bruno Orthodontics is proud to be an Invisalign Diamond+ Provider, a distinction given to the Top 1% of Invisalign providers worldwide. We offer this clear, convenient treatment for adults, teens, and kids.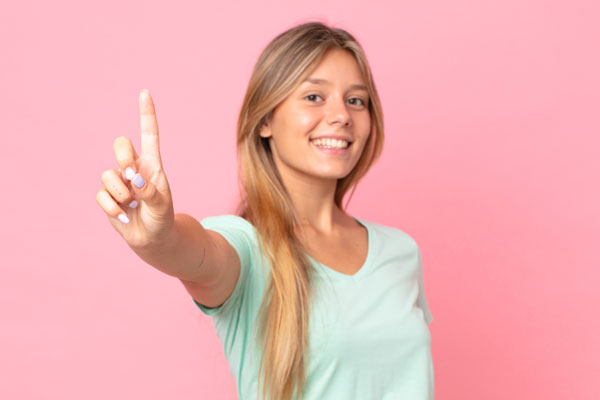 What Does Top 1% Really Mean?
Being recognized as a Top 1% Provider of Invisalign is a significant achievement as very few orthodontists qualify. To carry the title Top 1% Diamond+ Invisalign Provider, an orthodontist must treat at least 200 patients annually with Invisalign and have treated at least 800 patients with Invisalign throughout his or her career. The Diamond+ designation places us in the top 1% of all orthodontists in the world who offer Invisalign.
While you can expect the same benefits you would get from braces with Invisalign, the way the system works is quite different. A set of clear plastic trays will be made using precise 3D images of your teeth. These trays easily snap into place and are removed for meals, brushing, and flossing. As you progress in your treatment, you'll move through a series of aligners, each moving your teeth closer to their ideal positions.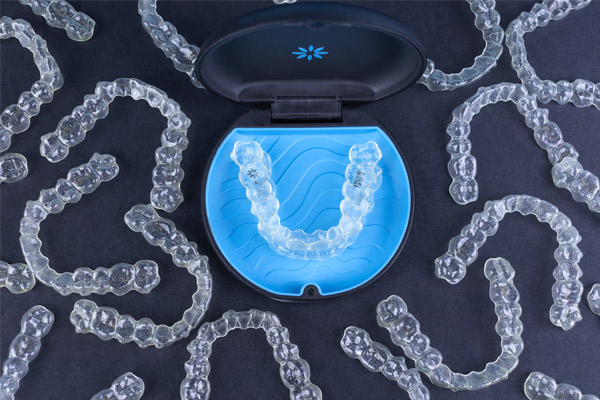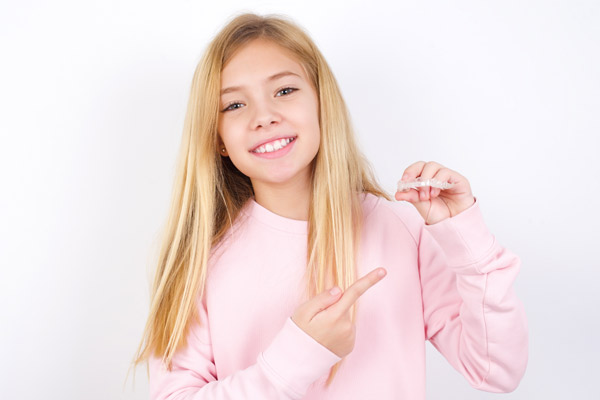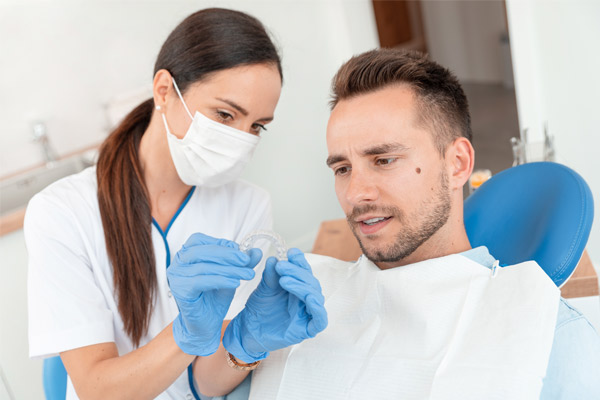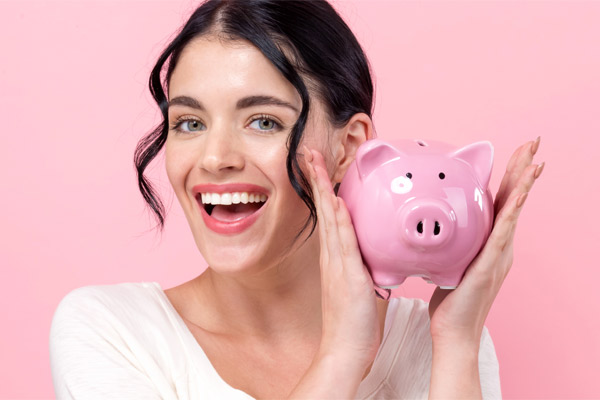 The cost of Invisalign is different for every patient based on how long their treatment takes. As you would expect, the shorter types of Invisalign cost less than the longer versions, but it is important to use the right level of treatment recommended by your orthodontist rather than reducing your cost.
You'll get to explore our convenient financing options and come up with a personalized payment plan based on your budget. And with dental insurance, you can make your treatment even more affordable!