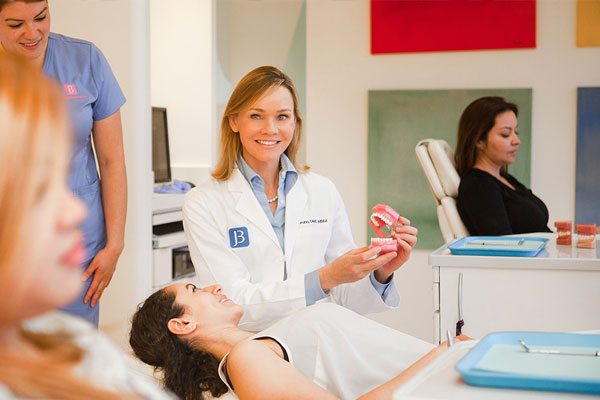 While you may think you missed your chance to get orthodontist treatment, it's never too late to improve your smile! Plus, orthodontic technology is more advanced than ever, giving you exciting options for treatment.
Adult Treatment Center at Bruno Orthodontics
If you start orthodontic treatment as an adult at our practice, you will actually head to a separate treatment area reserved for adult patients. Not every orthodontic practice has this, but we choose to offer this space to help our adult patients feel as comfortable as possible at every visit.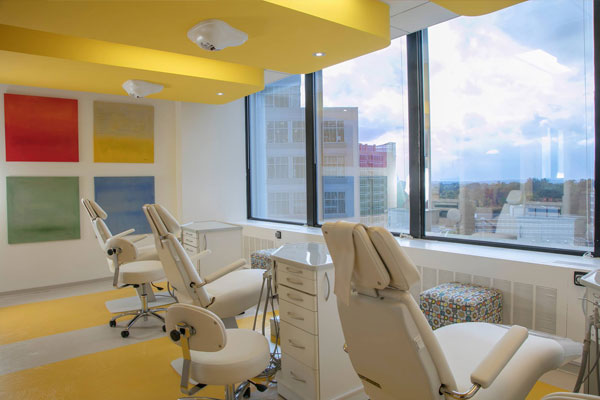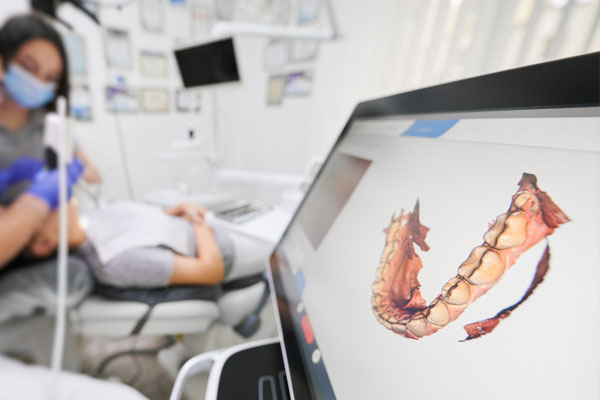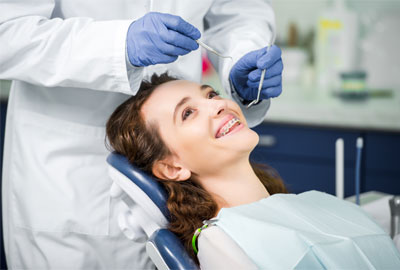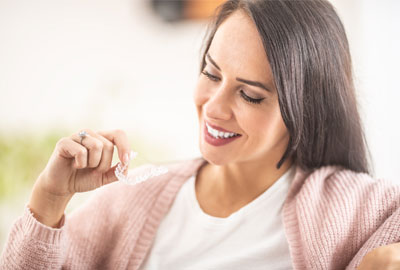 Invisalign® and Braces for Adults
Worried about not looking your age if you have braces? No need to fear! You could be a great fit for Invisalign, which allows you to complete treatment with clear, removable aligners. You can also choose ceramic braces, which are made with clear brackets for reduced visibility.
Here at Bruno Orthodontics, we offer treatment plans for both kids and adults, and we often see patients in their 60s and 70s. Your perfect smile is worth it, and you're never too old to feel more confident in yourself. Getting braces also helps prevent tooth decay and many patients find that they have reduced chronic head or jaw pain after completing treatment.