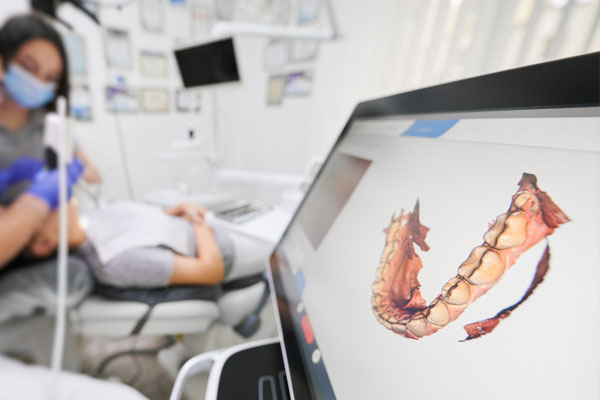 Technology that Elevates the Patient Experience
Orthodontics has come a long way since the days of oversized headgear and clunky braces. And at Bruno Orthodontics, we're committed to offering our patients a modern treatment experience. Our office is equipped with the latest orthodontic technology solutions designed to give you the best results while making the process comfortable and convenient from start to finish.
In the old days, patients had to deal with having putty in their mouths for five minutes so their orthodontist could gather dental impressions to make a set of braces. Those days are gone thanks to the iTero Scanner.
Using a contactless process that takes roughly a minute to complete, this device generates precise dental images that are then used to create your treatment plan and appliances. You can even watch on a screen as the scanner creates a 3D rendering of your teeth!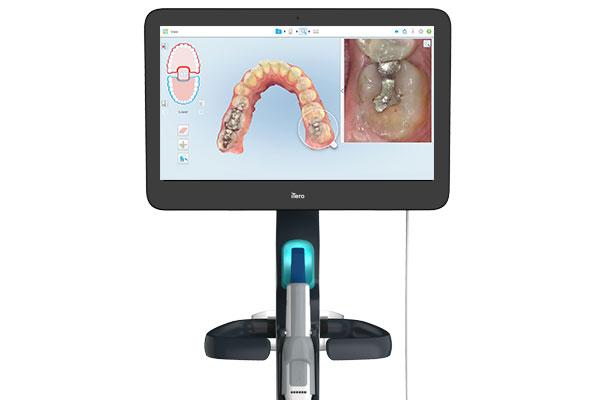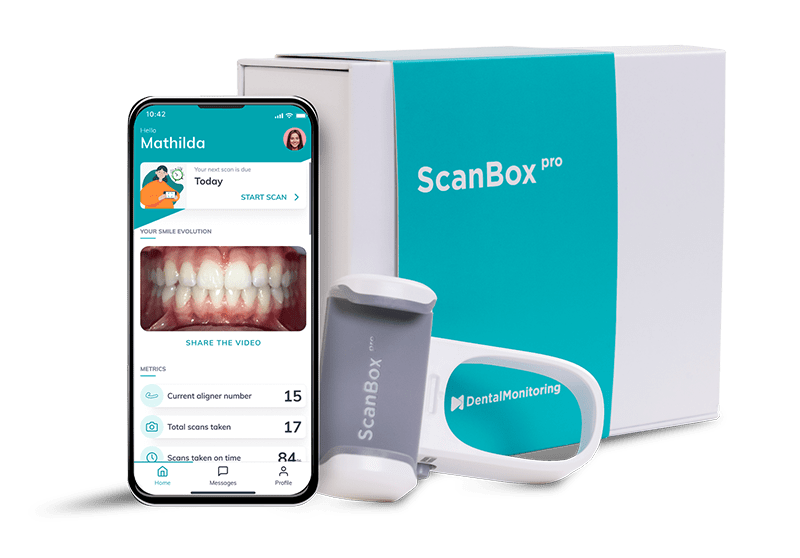 Discover the convenience and simplicity of Dental Monitoring at Bruno Orthodontics. When it's time for your virtual checkup, Dr. Bruno's team will notify you promptly. With the DM Scanbox, effortlessly attach your cellphone and scan your teeth, capturing the necessary images. From the comfort of your phone, easily submit the scan along with any questions or concerns you may have.
Dr. Bruno, our experienced orthodontist, will thoroughly review the information and provide personalized instructions based on your unique treatment plan. Embrace the benefits of Dental Monitoring, as it allows you to spend less time at our office and more time enjoying your daily activities, all while achieving a confident and radiant smile. Take the first step towards a virtual consultation with Dr. Bruno at Bruno Orthodontics and unlock the potential of convenient orthodontic care today.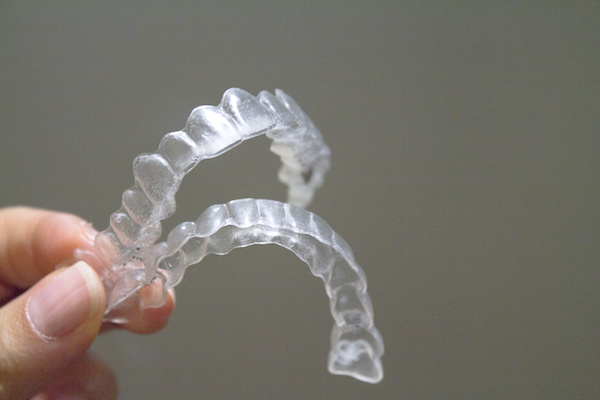 The innovation of 3D printing has proven to be quite handy in a wide range of applications, including creating orthodontic models, retainers, and appliances. Having the ability to print in 3D right in our office decreases wait time for these items and keeps treatment moving forward.
Virtual Consultations for New Patients
You can now see which treatment options are best for you by using your phone to complete a virtual consultation. After sending in a few snapshots of your teeth and some contact information, you'll get a personalized report of treatment recommendations and a quote for each option without having to come to our office. And at Bruno Orthodontics, this service is completely free.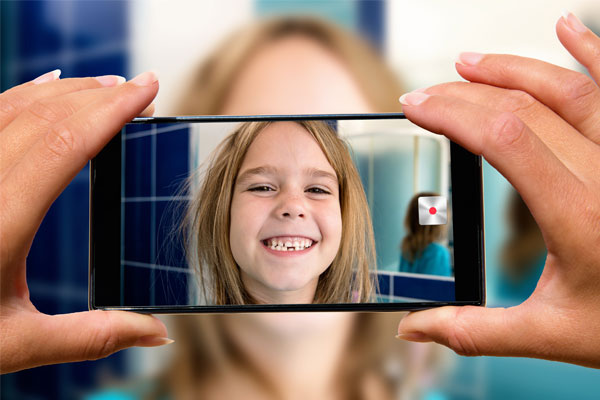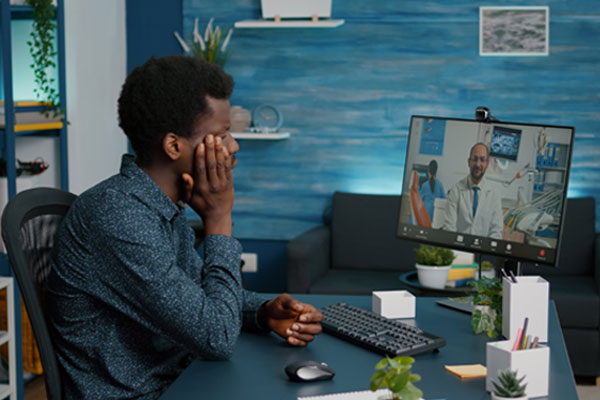 Virtual Checkups for Current Patients
Virtual appointments aren't just for new patients. Once you've started treatment with us, you can do some follow-up appointments virtually. Not only does this save you some trips to the office, but it also allows us to create a better treatment experience for everyone!
VPro™ is a convenient at-home device designed to be used for just 5 minutes a day alongside your aligners. By delivering gentle vibrations, it aids in ensuring a proper fit for your aligners, potentially reducing discomfort and assisting you in achieving your desired smile.
Research suggests that incorporating VPro™ into your daily routine can help you maintain your treatment progress. In fact, a survey of doctors revealed that 4 out of 5 reported a decrease in patient discomfort when utilizing VPro™ with clear aligner cases.