See what our patients have to say
At Bruno Orthodontics, we love hearing how we've been able to help patients improve their smiles and enjoy lasting dental health. Check out what some of our patients have to say about their experience at our office!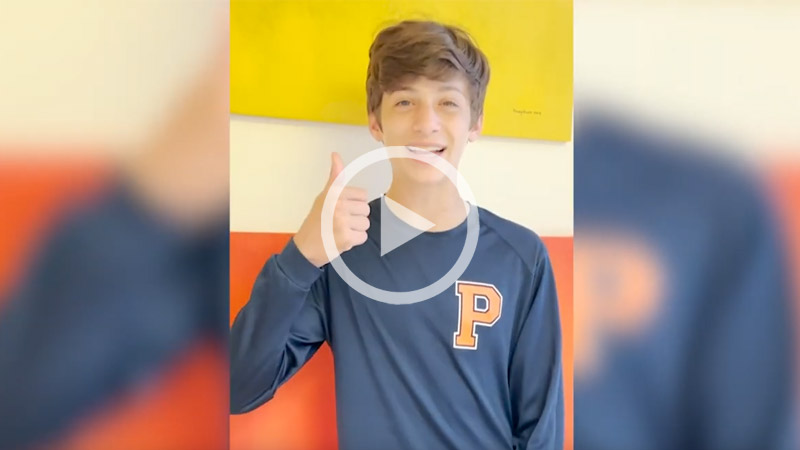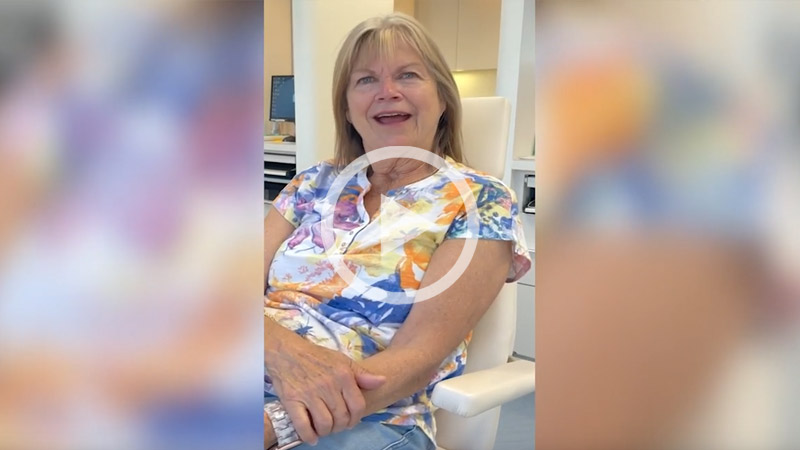 Thank you so much to Dr. Bruno and her amazing team for their 5-star care over the years! Every time I walk in, I know I'm going to be greeted by a team I can trust and that goes above and beyond for my happiness, and most importantly, my smile! Thank you for everything!
This team is incredibly talented. Before my braces, my teeth were pretty crooked, especially the sides and the bottom front. But after my braces, my teeth look amazing. I'm so much more confident in my smile now than I ever have been. The two years with my braces were worth every minute. Love you guys!
Dr. Bruno is the best! She has taken care of all 3 of our kids, including 2 rounds of braces for 2 of the kids who had a lot of problems. Her team's service is unsurpassed. They are super friendly and so great about working us in when we have our inevitable lost or broken retainers. And they are efficient with the appointments - no long wait times. Wish all doctors were as respectful of our time as Dr. Bruno is!
Dr. Bruno and her team are terrific. They are very professional, kind, courteous, prompt, efficient, and effective. My son had orthodontic treatment that was completed ahead of the expected schedule and we could not be more pleased with the results. We highly recommend her and her office team
My kids both love Dr. Bruno and her staff. My daughter was born with a cleft lip and palate and I'm always comforted by Dr. Bruno's knowledge, approach, and patience with all of my questions. I've been especially impressed with her response to COVID-19.  She thinks outside the box to make sure her patients have the support and care they need during this strange new time.
Dr. Bruno and her staff are AMAZING. They are dedicated professionals and it shows in every aspect of your visit from the moment you walk through the door. My son absolutely LOVES Dr. Bruno and her staff. They are all so friendly and passionate about what they do. We highly recommend that anyone in need of an orthodontist check out Bruno Orthodontics. You will be so glad you did!