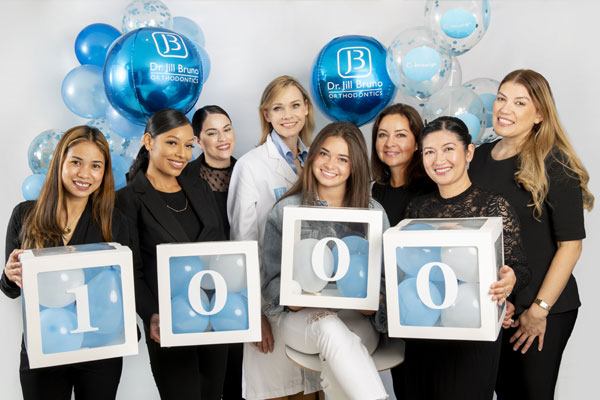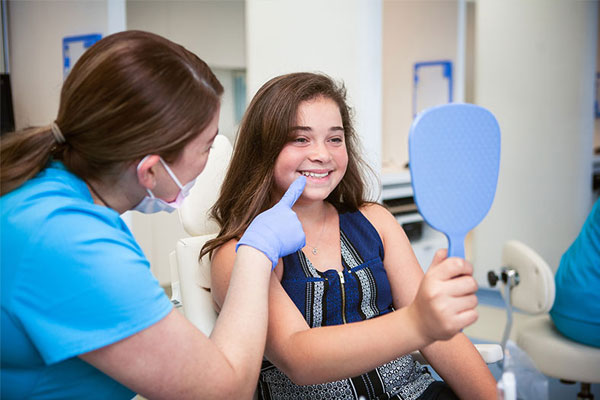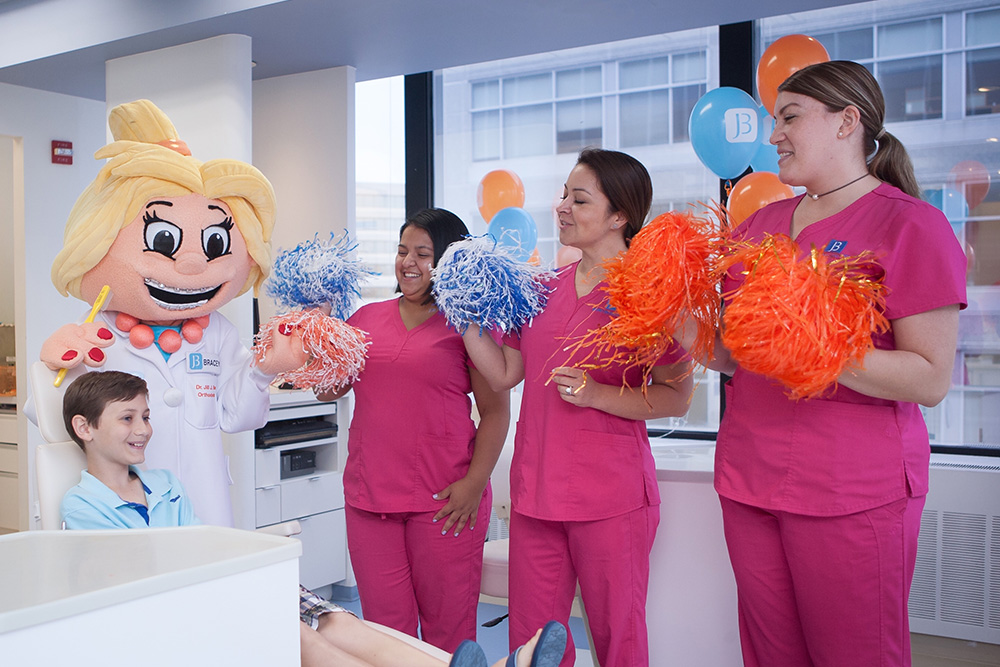 When only the best for your kids will do
As a parent, you aren't going to trust your child's smile to just anyone. That's why you bring them to Bruno Orthodontics!
We are a Diamond+ Invisalign Provider, and we just celebrated the completion of our 1000th Invisalign smile. We are consistently recognized by Washington Magazine and Bethesda Magazine as a top doctor, and our practice has been featured in Architecture DC, Interior Designs, and Trends.
From our colorful, welcoming office to our fun patient prizes, your child will look forward to their appointments, and you can rest assured they're getting the excellent care they deserve.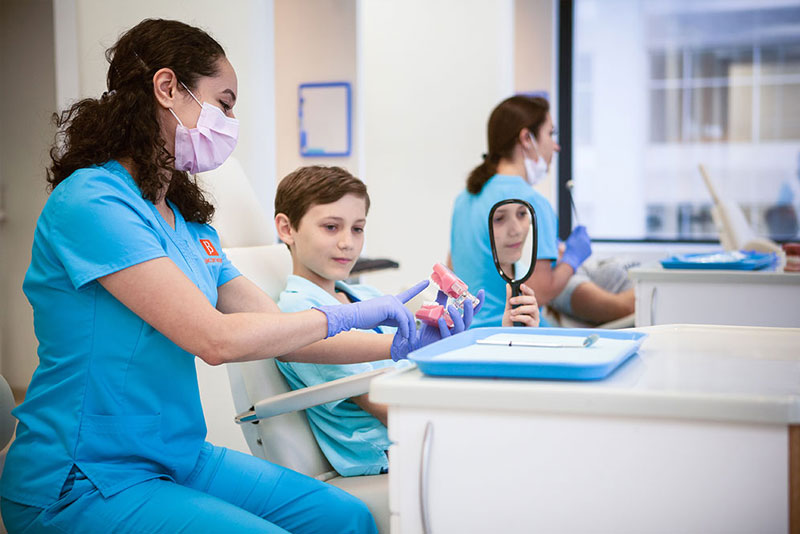 Deciding who to take your child to for orthodontic care is a big decision, and we want you to have all of the information you need before you make it. That's why we offer comprehensive, free in-person consultations.
Come meet our amazing team, find out which treatment would be best for your child and how much it will cost. Whether you move forward or not is completely up to you.
Schedule your FREE consultation
Please fill out the form below and a member of our team will contact you to schedule your free initial exam shortly.
Kids & Teens Appointment Request
"*" indicates required fields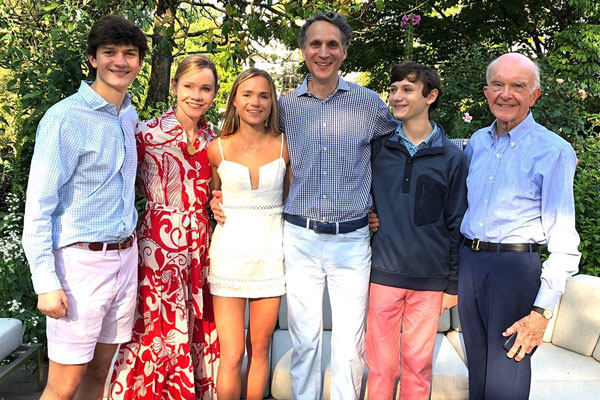 As a mom of three kids, Dr. Bruno understands how important your child's health and wellbeing is to you. She treats all of her young patients the way she would want her kids to be treated, and she knows how to connect with them, educate them about their treatment, and address any concerns they might have throughout the process.

During their treatment, your child can earn Bruno Bucks numerous ways, including taking care of their teeth and appliances, wearing their Bruno Orthodontics swag, or telling their friends about us.
Bruno Bucks can then be turned in for fun prizes like gift cards, Legos, bracelets, and more!