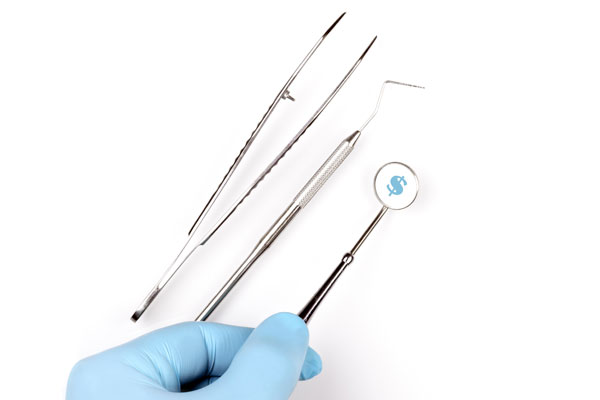 Paying for orthodontic treatment
Between options like using dental insurance and convenient financing plans, figuring out how the best way to pay for orthodontic treatment is simple when you choose Bruno Orthodontics. We'll be happy to address any questions you may have regarding paying for orthodontic treatment, so you can focus on getting your perfect smile!
Insurance providers do not offer separate orthodontic insurance, but some coverage is often included in their dental plans. By taking advantage of your orthodontic insurance plan, you can have a significant portion of your treatment costs covered even if the orthodontist is not in-network.
Our team is happy to assist you with your insurance forms, and payment from your provider will come directly to you.
If your plan allows it, you can also use the tax-free funds from your health savings account (HSA) or flexible spending account (FSA) to pay for Invisalign or braces.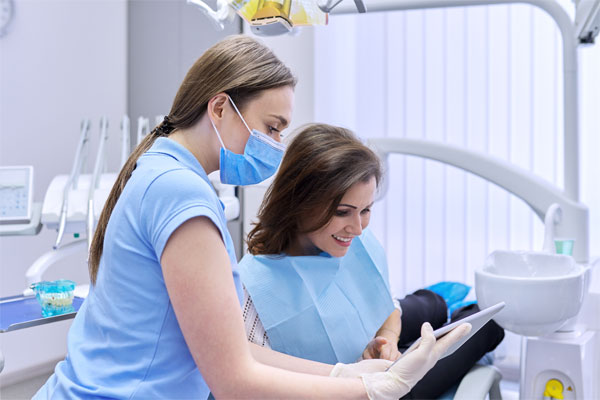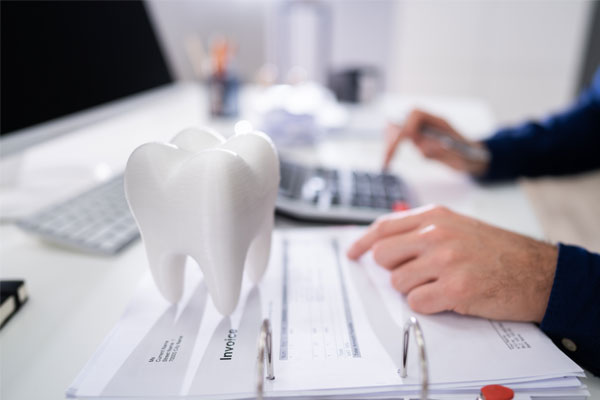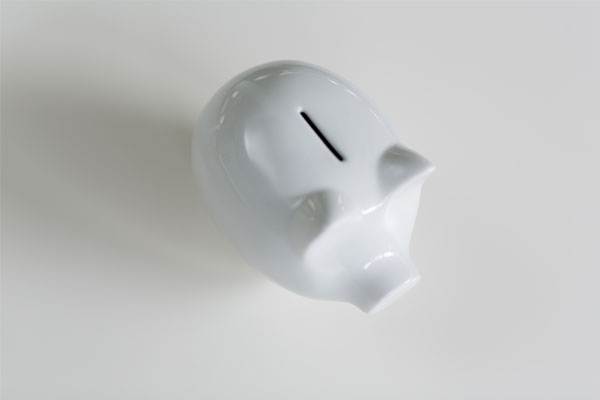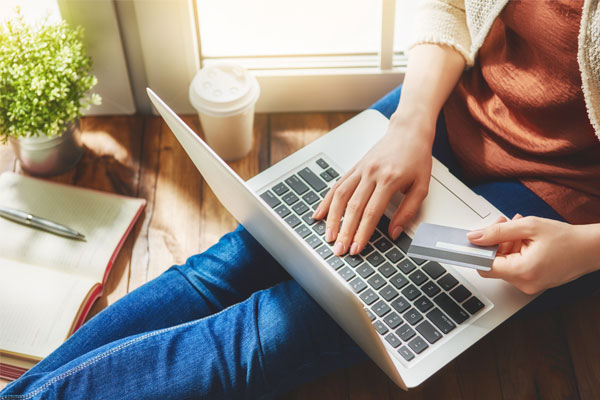 Online payments available
Using our online patient portal, you can visit your account to securely make payments in minutes. Through your account, you can also customize your payment schedule and upload your preferred payment method, allowing you to take care of everything without coming to our office or sending anything through the mail.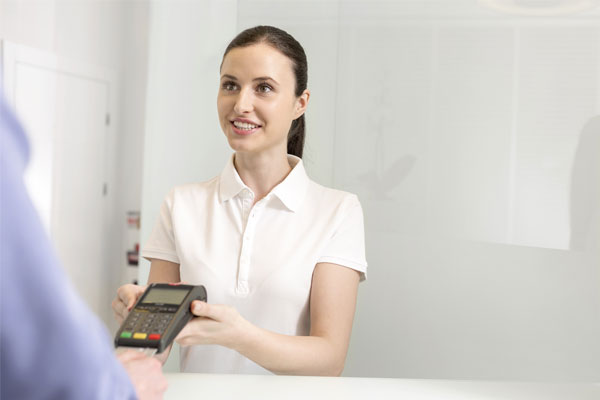 When you visit our office, we'll be happy to help you find the payment plan that works best for you. We offer flexible financing plans that allow you to customize payments and we always accept credit cards or checks.
Contact Bruno Orthodontics today to learn more about our convenient payment options!