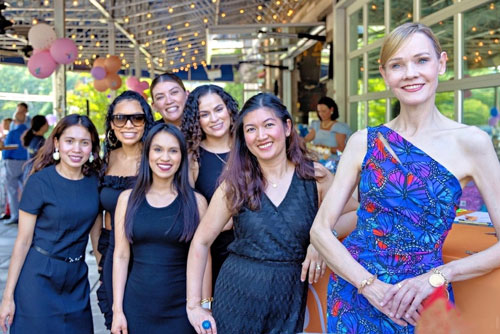 Improve your smile and the community
We deeply cherish our community in Chevy Chase, MD, which is why we're always looking for ways to give back – and we'd love for you to join us!
Our Butterflies For Change program encourages both kids and adults to contribute to charitable causes that help the local community.
What is Butterflies for Change?
Butterflies for Change is a creative venture aimed at assisting organizations helping local children and kids across the globe. By using the power of social media to raise awareness of important causes, our goal is to get as many people as possible to help out.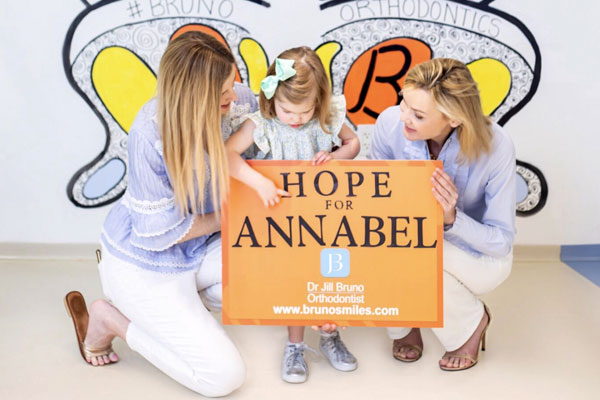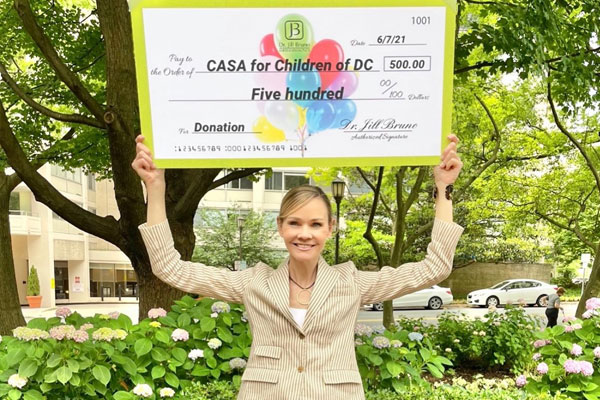 Who benefits from the program?
All of the money raised through the Butterflies for Change program goes to organizations dedicated to helping kids both in the local community and around the world. Recipients of funds donated through Butterflies for Change include Lifting the Limits for PKU, the Ava Potter Pilcher Foundation, Race for Every Child, Unite the World With Africa Foundation, and the Willie Strong Foundation.
Each organization helps either people in the Chevy Chase area or is related to our patients here at Bruno Orthodontics. Each year, new client-selected beneficiaries will be added to the list, growing the impact of Butterflies for Change.
How patients can become involved
So, how can you join the cause? One way is to find the big butterfly painting in the waiting room at Bruno Orthodontics and to take a photo of yourself with it. Then, post your photo to social media with the hashtag #BrunosButterfliesforChange to raise awareness of the campaign. Bruno Orthodontics will also donate $5 per post.
You can also save up your Bruno Bucks and donate them back to the Bruno Closet. Bruno Orthodontics will then transfer your donated Bruno Bucks to cash and contribute it to the campaign, up to $5,000.
You can always add these organizations to your list of charities to contribute to, and tell your friends about them as well!